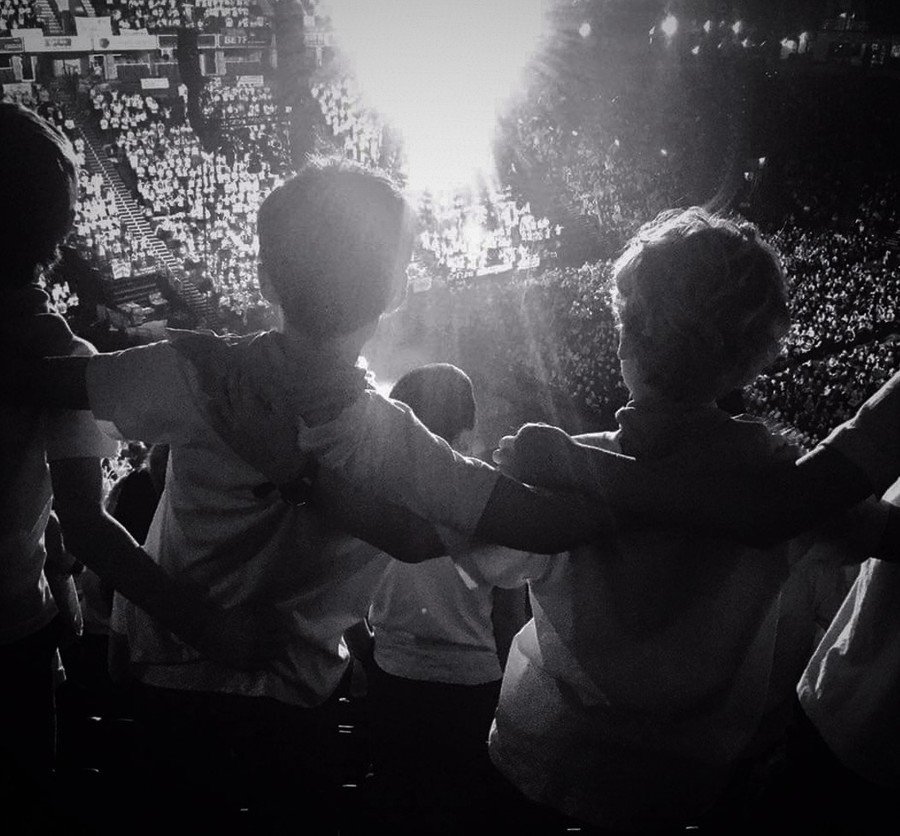 FORTHCOMING EVENTS :
Summer Concert
Concert at Grange Hall
KS2 Summer Play
Our Ethos
Here at Penny Bridge we pride ourselves on providing opportunity for children to engage in a wide range of music. The children all take part in lessons which give them the opportunity to experiment with instruments, singing, composition and improvisation. We believe that music is vital for children's creativity and well being - simply put; music brings us joy. With this ethos in mind, our school provide a wide range of activities for children to be part of during their time here.
Our Curriculum
Skills Progression in our Curriculum
Instrument Tuition:
As we consider music so important, we work hard to offer a range of instrument and music groups across the school that children can attend. These include:
The Penny Bridge Choir
Beginner Recorder
Ukelele Group
Alongside our school groups, we also offer access to external tutors in more advanced instruments.
Tuesday a.m - Brass - Mrs Crompton
Tuesday p.m - Strings - Mrs Dunsford
Tuesday p.m - Piano - Mrs Stanford.
Thursday - Woodwind - Mrs Wood
Each year, we give all children who have participated in music lessons their chance to stand in the spotlight. Our Spring Concert is one of our main yearly highlights, and as always this years evening was a great success with music being performed by a range of KS2 and even some past pupils. Unfortunately this year this event was cancelled due to the ongoing pandemic, we hope to continue this tradition next year in the summer term.
Below are a selection of photos from some of our musical events across the years. We hope you enjoy them!
13th February 2020
YOUNG VOICES - Manchester Arena
For over a decade, Young Voices has staged the largest children's choir concerts in the world. Over 2 million children have taken part in a Young Voices concert and we believe passionately in inspiring the next generation to find their love for music. Each night, between 5,000-8,000 children perform as a single choir to a sold-out audience of family and friends.
Each year we enjoy attending this event in Manchester with the members of our Penny Bridge Choir. As a school, we hope to inspire children with a love of music and create memories for them that that will last a lifetime. Young Vices gives them this musical adventure each year, and as a school we love attending.