Harvest festival is Monday 6th October. Details to arrive this week!
Click HERE for a link to Uniform page where you will be able to purchase at Tesco Online from Saturday 16th August. Download the leaflet for money back offers!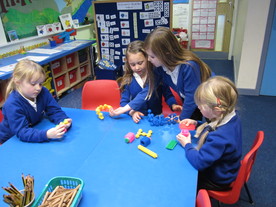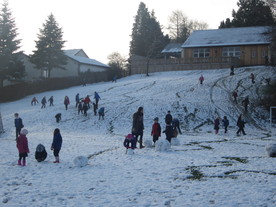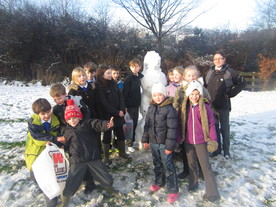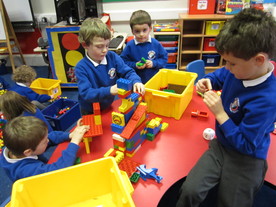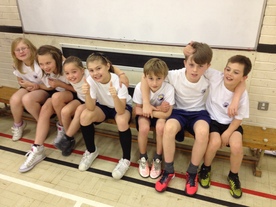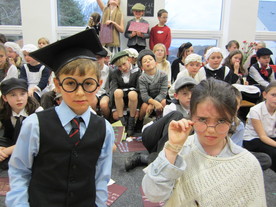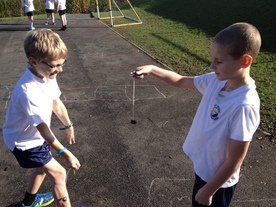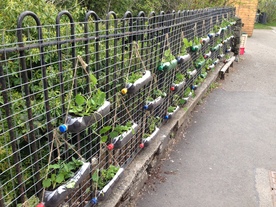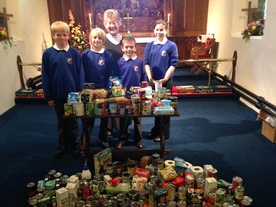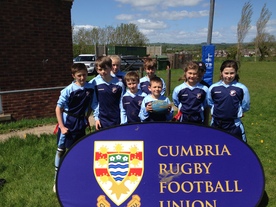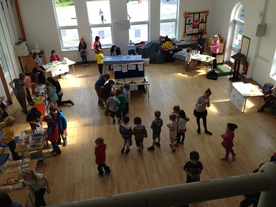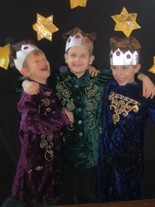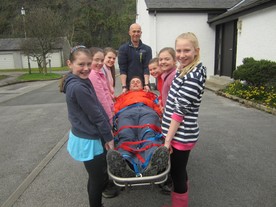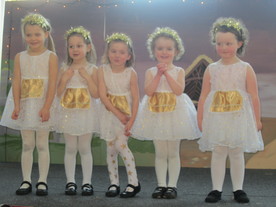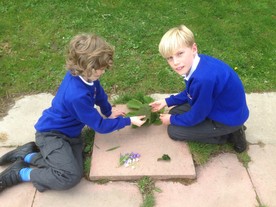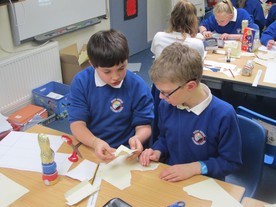 Welcome to Penny Bridge CE Academy From our Headteacher
I am very happy to introduce myself as the Headteacher of Penny Bridge CE Academy. We are all very proud of our school with its beautiful facilities and the excellent education we provide for our children.
We are a happy, well motivated and hard working staff who provide a fun, stimulating and nurturing environment in which every child can succeed and fulfil their potential. Our school is well resourced and offers extensive outdoor and indoor learning environments which allows us to provide enriching learning opportunities beyond the classroom. We inspire all our children to develop their self-confidence and independence whilst ensuring they are respectful to everyone in our school community and in the wider world.
I hope our website gives you an insight into our school but we believe the best way to find out all about us is to visit and see all the things we have to offer.
Ms Lynn Smolinski