Special Needs at Penny Bridge CE Academy
Penny Bridge CE Academy values all children's unique talents and gifts. We are fully inclusive and believe all children develop differently with some requiring support to help them grow. Penny Bridge CE Academy ensures that the needs of all pupils are met enabling them to achieve success. All our staff work alongside the Head teacher and SENCO to support the children so that they reach their full potential. Parents play a vital role in this process and we work together in partnership with them throughout their child's time in our school. We also value the importance of ensuring the children's voices are listened to and valued. Teaching and resources are matched to the individual needs of each child, work is differentiated to enable all children to fully access and enjoy the curriculum. We want all children to feel proud of their achievements.
The Governing body of Penny Bridge CE Academy monitor and evaluate the work in school. The Head reports to the Governors on the progress of all children and specific SEND reports are written by the SENCo. The Governors work to ensure that the school is accessible to all. Identification of SEND. Early identification of special educational needs is vital. Our in-school procedures allow teachers to be alerted to any particular difficulties experienced by children. This is an ongoing process and termly pupil progress meeting enable our staff to track individual progress. Staff are available to speak to parents who have any questions or need support.
The Head, SENCo and our counsellor provide extra emotional support where needed. We have appointed STAs in school with area of specialism such as leading nurture groups, dyslexia support, reading intervention and dyscalculia. High quality precision teaching sessions are carried out effectively within the daily timetable.We liaise effectively with our nursery and carry out a high quality transition for life in a new setting and our links with feeder secondary schools are strong. Ofsted graded our school as outstanding for behaviour. Children are clear of our expectations and boundaries. This helps all our children to feel safe and supports their well-being. High levels of behaviour are achieved through a range of strategies. Parental contribution and support is crucial in maintaining these standards.
All staff receive regular training and have opportunities to work with professionals in areas such as Autism, ADHD,safeguarding, first aid, attachment, dyslexia and communication. We have access to school health, Educational psychology, early years support, speech and language therapy, occupational therapy, behaviour team and social care. Our building is wheel chair accessible and has a disabled toilet.
Mrs. J. Armstrong
Literacy Intervention Support - Indirect Dyslexia Learning (IDL)
IDL was established over 20 years ago and helped many students improve their reading and writing skills. It is a specialist literacy intervention programme for people with dyslexic difficulties. Highly successful at raising reading and spelling levels, IDL has helped adults and children around the UK to improve their literacy skills. The IDL software is a multi-sensory learning method - using sight, sound, touch and voice. IDL users say they feel happier and more confident because they are improving their reading and spelling.
IDL information letter for parents
For further information about this programme visit IDL website. http://www.idlcloud.co.uk/#top
Numeracy IDL Intervention Support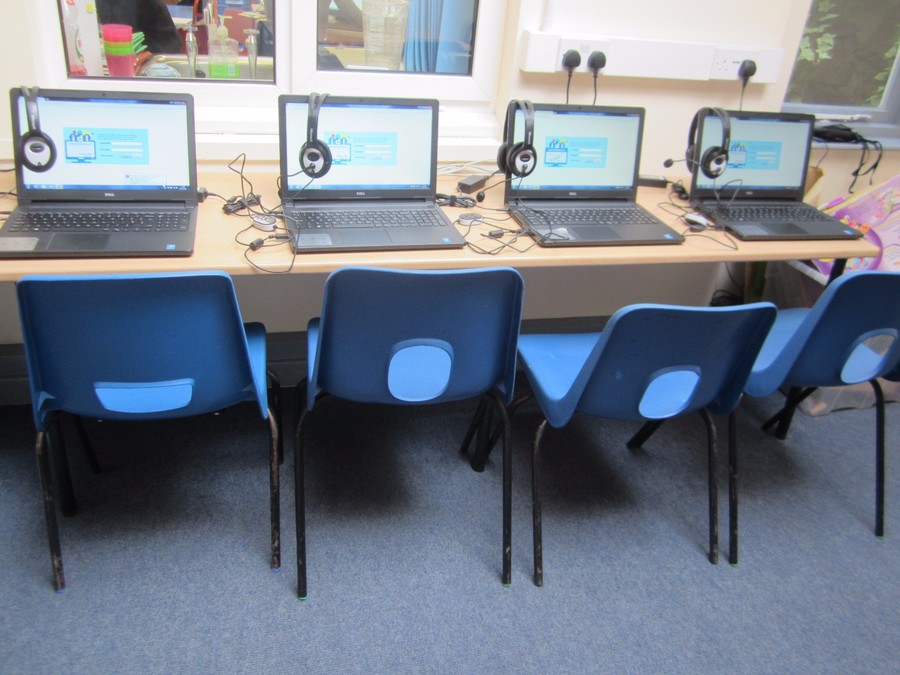 Nurture Group
At Penny Bridge Academy we run a small nurture group one afternoon a week for a number of children from KS1 and KS2. This group is designed to help children develop social and emotional skills for learning. Children who attend this group are selected using carefully considered criteria. They benefit greatly from working in a group of no more than five children. For more information and details about the nurture group, its aims and objectives read our nurture group policy.
Nurture Group Policy and Structure