In light of a wonderful idea put forward by one of our parents (Helen Bradford-Gibson), we are going to kick-start a creative writing challenge for all pupils to take part in, beginning on Monday 6th April.
For our celebration we would like as many children as possible to get creative, be imaginative and write. So, we are asking you all to write a short story – no longer than one sheet of A4.
As it is National Pet Month, the theme is: owning an imaginary pet.
We know how fabulous you all are at writing and miss sharing your work so we have created a school blog on Purple Mash here:
Pupil Access Blog ( Requires login)
Public Access Blog (Read Only)
This can also be accessed through your child's Purple Mash Sharing function as shown below.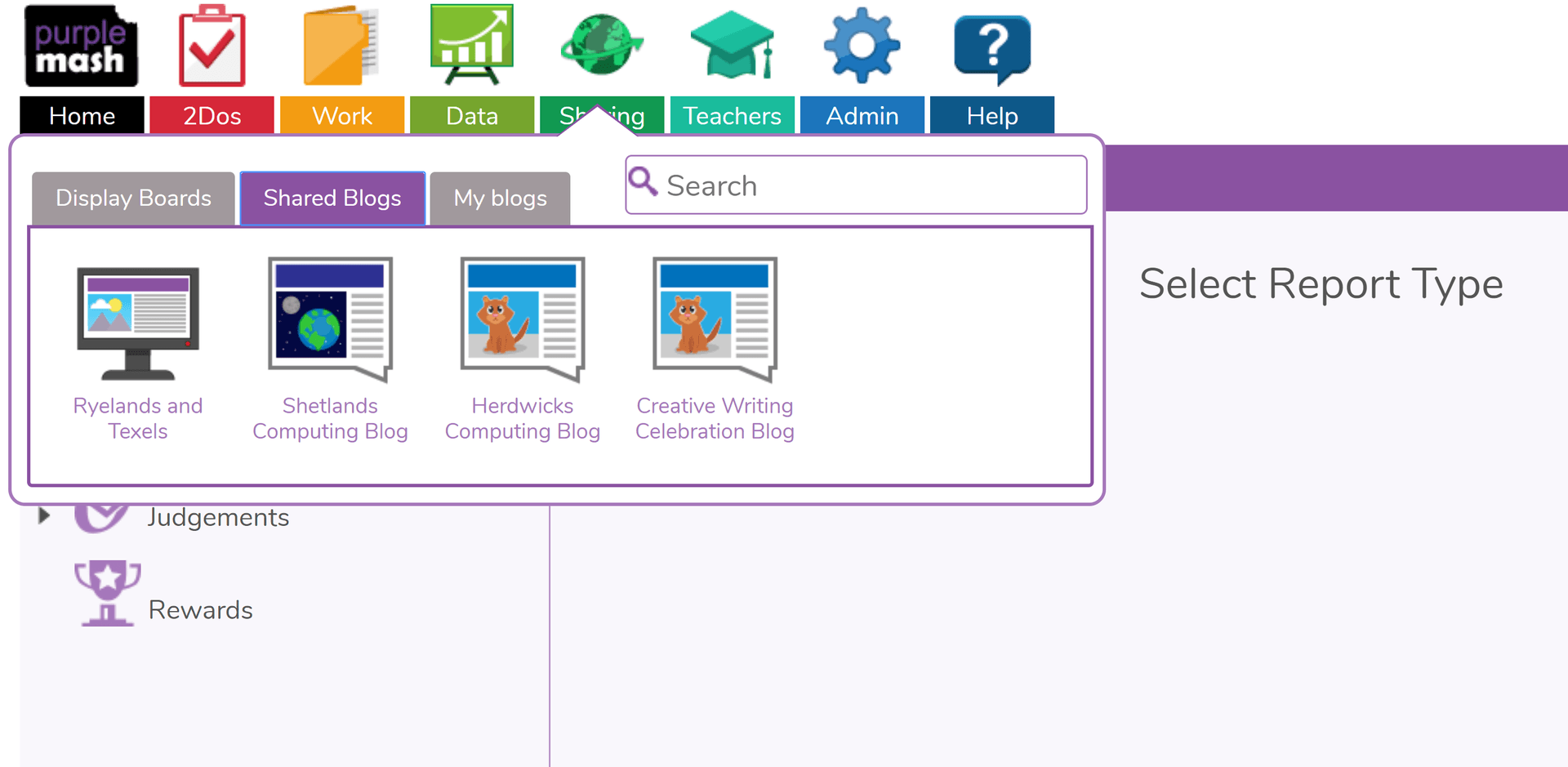 We hope this will be a wonderful way to celebrate all your fabulous writing and share your imaginary stories! Teachers, parents and children's friends will be able to read them and comment on what they really enjoyed about each story.

Have fun creating and we look forward to reading everyone's work!
Year Group Letters