Y3/4 (KINGFISHERS)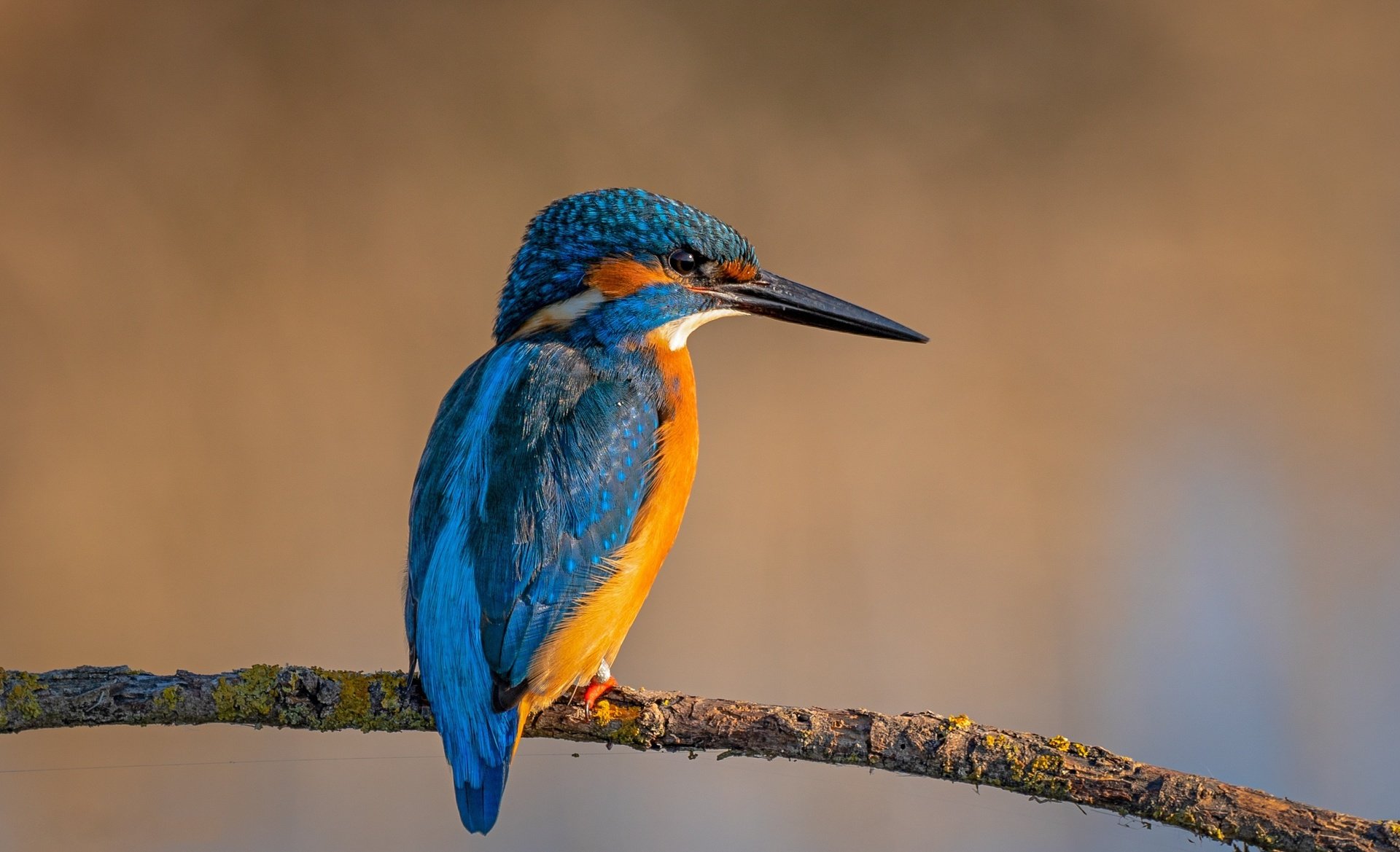 The Kingfishers
The Kingfishers are made up 11 Year 3 children and 18 Year 4 children taught by myself - Miss Gibson. We are a lively, energetic class who are becoming more independent as juniors.
We are also supported by our senior teaching assistant Mrs Dixon in our maths lessons which require single year groups to be taught our Power Maths scheme. We use a combination of Read Write Inc. and Power of Reading in our English lessons which are taught as a 3/4 class. Or afternoons are made up of foundation subjects where we often work in teams or different learning partners and involve experiencing new learning together. PE is twice a week and we spend time outdoors doing team-building activities once a week.
For some afternoons we are taught by different teachers and coaches:
Thursday: Gav for PE and Mr Carrick for computing.
Friday: Ms Yusuf for French.
We start our days with mindful journaling and end our days with collective worship either as a whole school or a class.
More more information about how reading books are monitored and routines in the Kingfisher class, please refer to the letters and notes on the presentation below:
Please see below for more information about what we are learning in our class:
Autumn Term Topic - Traders and Raiders
We will recap who settled in Britain up to 1066 and learn about how the Anglo Saxons lived. This will be followed by a focus on the Vikings, all the while acknowledging what was going on in the rest of the world at that time.
Learning Journeys
RWI Spelling is used across KS2, following on from RWI phonics in KS1. We follow the units pertinent to the year group which are outlined in this long term plan.
Maths scheme of work Year 4
Maths scheme of work Year 3
The Power Maths scheme is taught in single year groups through the coverage outlined in the documents.
Purple Mash is used for computing across the school. We follow the mixed aged cycles (A and B) within this document.