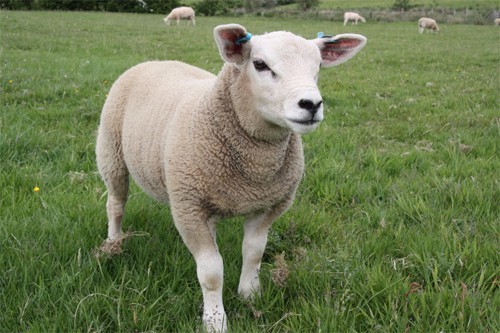 Y5 (Texels)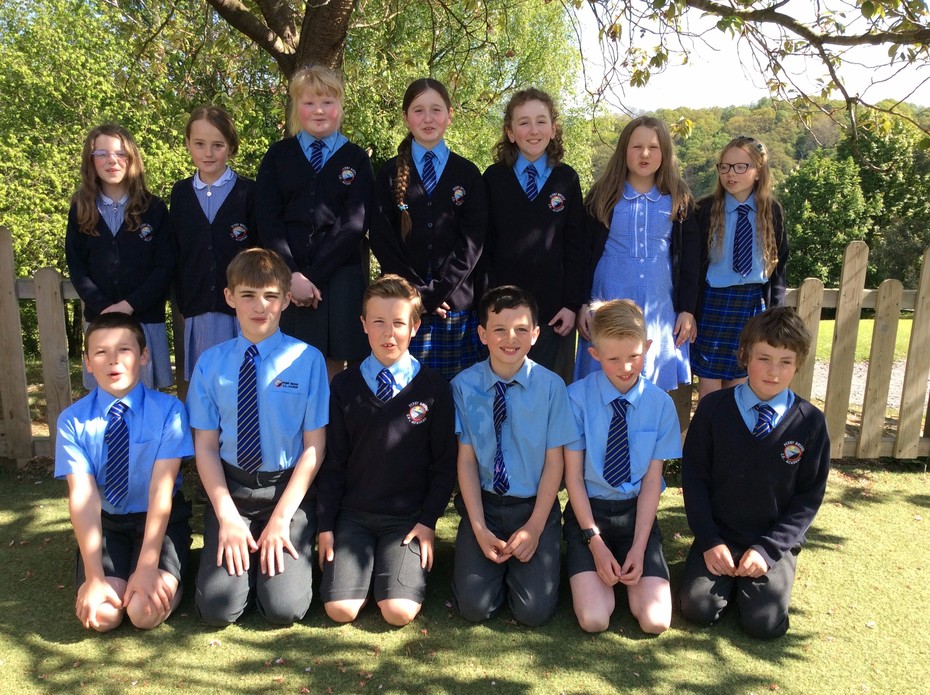 Welcome to the Texels page
We are a small (but perfectly-formed!) class of 13 happy and hardworking Year 5 children taught by Miss Spence with additional support from Miss Yates.
Please click on the links below to find out what will be learning each term. There will be topic title, long term plans, learning journeys and any other relevant documents.
For pictures and information from previous years, click on links on left hand side.
Summer Term Topic - SURVIVAL!
Creative Homework for the Summer Term
Please read the Learning Journeys to see what we will be learning about this Summer Term.
Spring Term Topic - Location, Location,Location
Learning Journeys
Autumn Term Topic - Decisions, Decisions!