Y3 (Herdwicks)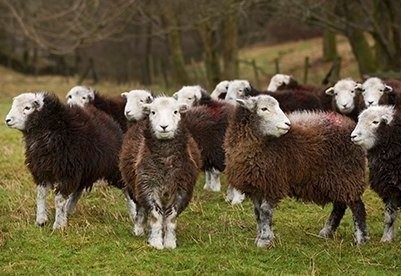 This year the children are taught by Mrs Bennett on Monday, Tuesday and Wednesday and Ms Yusuf on a Thursday and Friday. Additionally Ms Yusuf supports the class teacher every day.
The children are given the opportunities to work independently, with learning partners, within small groups and collectively. We believe it is important for children to feel self confident and secure during learning so that they can take risks and extend their knowledge. We encourage children to form good relationships with their peers and to value the positive effects of friendship. Our children in year three are developing inquisitive minds which we support through independent research and interesting topics. We expect children to adhere to the classroom rules and to extend their learning skills by implementing our growth mindset.
Autumn Term
Our topic this term is 'Journeys'.
Spring Term
Out topic this term is 'Location, Location, Location!'
Class Letter
Summer Term
Out topic this term is 'Survival'