Y2 (Swaledales)
17 children in Year 2
Welcome to the Swaledales . . .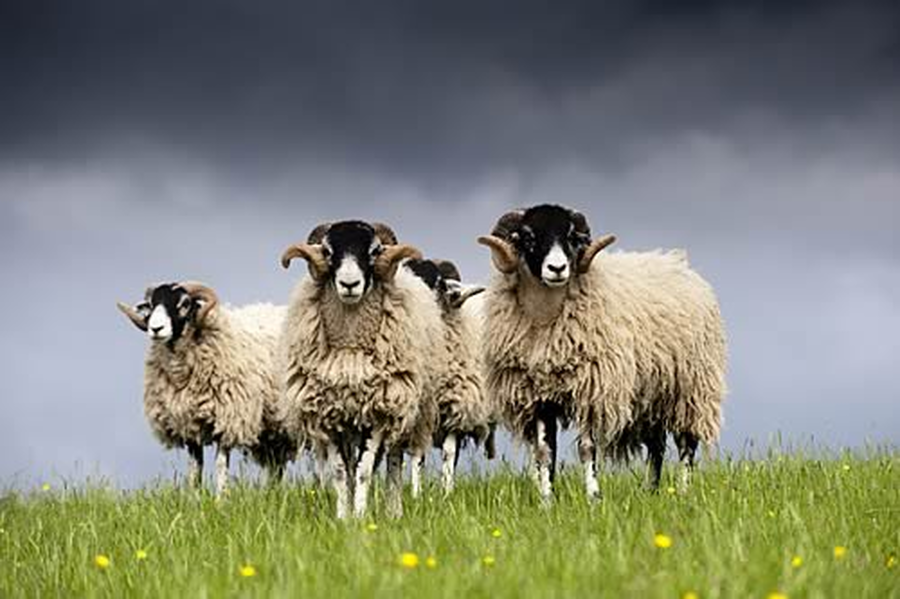 This year the children will be taught by Mrs Armstrong on Monday, Tuesday and Wednesday and Miss Sharp on a Thursday and Friday. They will be supported every morning by our teaching assistant Mrs Dixon. Ms Yusuf will continue to teach French and ICT. On two afternoons the Year 1 children will join the class. This will provide an opportunity to work on team challenges, widen friendship groups and extend our creative curriculum.
At this age, children are so eager to learn new things and share any experiences that they have had. This is encouraged and is a very enjoyable part of teaching this age group. The topics that we cover in year 2 are taught in many different ways that give each individual child the chance to share. We provide a challenging but supportive curriculum drawing from our learning journeys to build skills and independence. Reading is a high priority in the Swaledales therefore we aim to hear individual reading at least once a week and use "big reading sessions" to support the children's comprehension and understanding of the text. We believe that for children to learn they need to be happy and well supported. Lessons should be fun and inspiring. The children's work is valued and recognised. We feel it is very important for the children to have a caring and sharing attitude towards each other and encourage polite and well mannered behaviour.
Creative Week - June 2017
"Under the Sea"
Pirate Day and art activities . . .
Easter Activities with the
Swaledales and Suffolks . . .
SUMMER TERM
LEARNING JOURNEYS
Dance Platform
Take a look at us practising for the performance tonight . . .
Photo's of THE PERFORMANCE . . .
Pizza Express Trip
Take a look at Year 1 and Year 2 children making pizzas . . .
GYMNASTICS
Year 2 children preparing for the Gymnastic Competition . . .
Fairytale Day
Sharing our stories . . .
and look at our costumes . . .
Nativity 2016
"It's a Baby"
Ulverston Voices
We all had a great time working with three other local schools . . .
Take a look at our classroom . . .