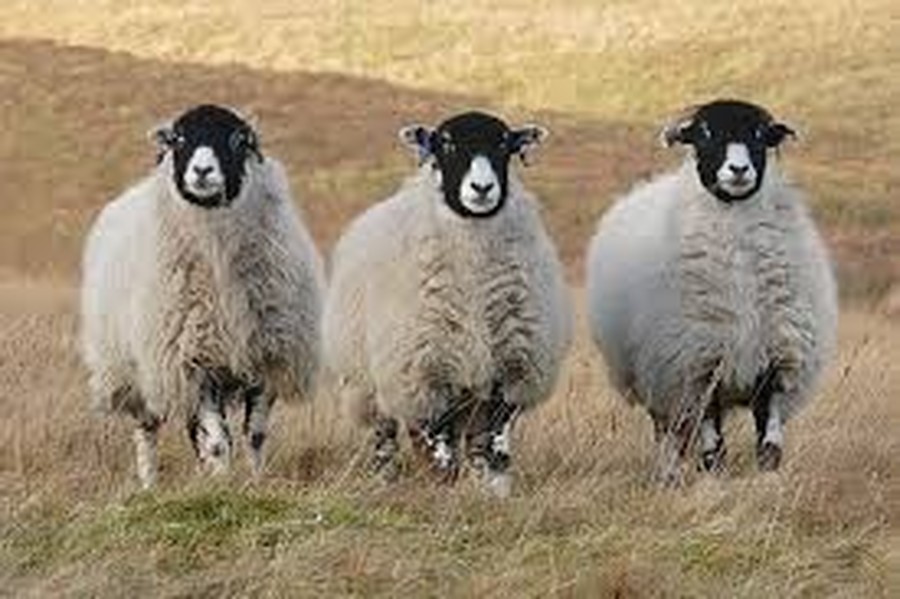 Welcome
Welcome back after what we trust was an enjoyable holiday break. The Autumn term is always a busy one and we have lots to share with you! We have really enjoyed the first week of school with the children and have enjoyed getting to know new characters in the class and sharing stories about our summer holidays!
This year the children in Year 2 will be taught by Mrs Armstrong on a Monday, Tuesday and Wednesday and Miss Sharp on a Thursday and Friday. Mrs Barker is our Teaching Assistant who will be supporting the children in Literacy and Numeracy in the mornings. Ms Yusuf will support our afternoon creative curriculum sessions, teaching French and Computing on Mondays and Fridays. Mrs Nayman will also be working with the children.
In Year 2 we help the children to develop their ability to work and think independently. We encourage the children to become responsible for their own belongings and considerate towards others particularly in the working classroom. All children are monitors and have an individual responsibility for an area or job in the classroom.
Our topic this term is "The World on our Doorstep" with a focus on food and farming.
Our Spring Term topic is "Famous Faces", We are going to learn about the lives and times of significant historical figures such as Florence Nightingale and Grace Darling.
Summer term's topic is "Whatever The Weather". We will continue with our cross curricular approach to learning, linking subject areas to a common theme. The children will study seasonal weather patterns in the UK and around the world. They will find out about hot and cold places and will make comparisons between our locality and a contrasting area in Kenya.
Letters
Timetable
Yearly Coverage
Planning/Learning Journeys
Summer Term
History
PE
Computing
Spring Term
Literacy 1
Numeracy
Science
Computing
French
Autumn Term
French
Topic Web
Creative Curriculum
Take a look at our class displays
Year 2 Gymnastics Team
The team entered the Ulverston Cluster Key competition and they successfully performed a floor sequence and a vault.