Y1(Suffolks)
Welcome to the Suffolks . . .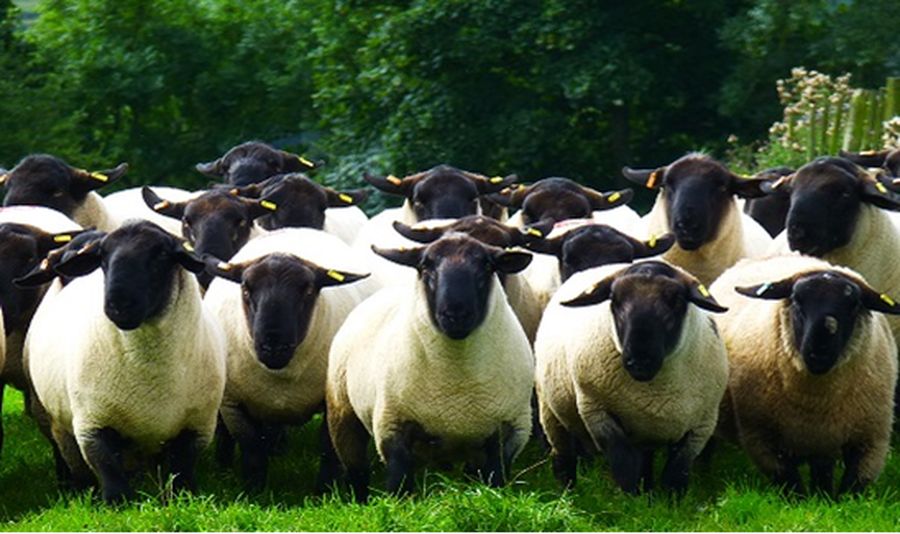 There are 13 children in year 1 and we are called with 'Suffolks'. Mrs Thedham is the main class teacher and she teaches every morning. In the afternoon the children work with year 2 or Reception. Mrs Thornhill also helps in Year 1 as a Senior Teaching Assistant. This term our topic is 'Journeys' and you can find more information about what we are learning about on our topic web and in our class letter.
Creative Week - June 2017
"Under the Sea"
Pirate Day and art activities . . .
Easter Activities with the
Swaledales and Suffolks . . .
Pizza Express Trip
Take a look at us making and eating pizzas!
Fairytale Day
Looking at the stories . . .
and look at our costumes . . .