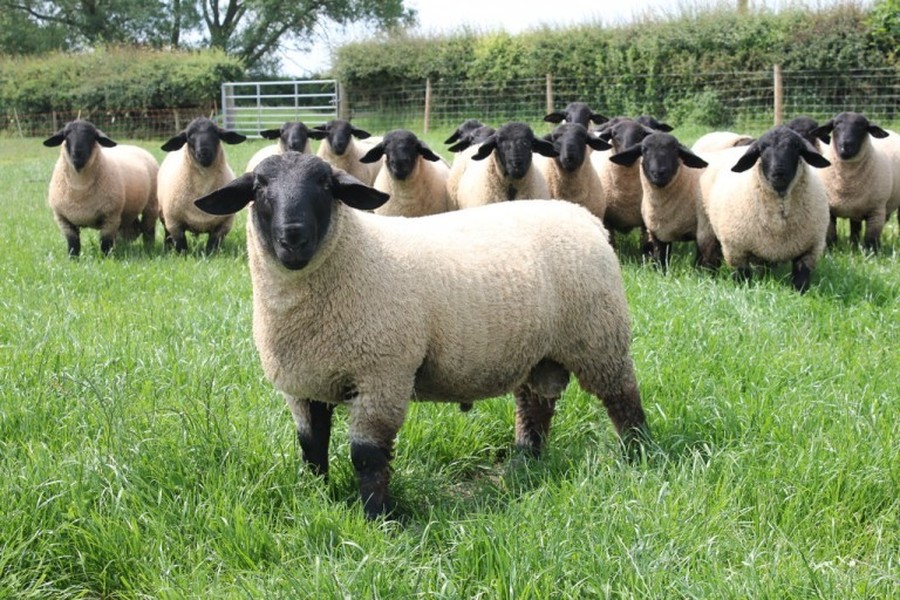 Y1 (Suffolks)
This year the children will be taught by Ms Smolinski and Miss Dixon on Monday, Tuesday, Wednesday and Thursday. On a Friday morning the class is taught by Mrs Dixon and miss Burns. During the afternoons, the year 1 children will join the year 2 class. This will provide an opportunity to work on team challenges, widen friendship groups and extend our creative curriculum.
This is a wonderful age for children to share special experiences and learn new skills. We encourage the children to take on challenges and extend their learning through a variety of creative learning opportunities and regular practice of the basic skills in Phonics, Writing and Maths. We encourage the children to take responsibility for their own learning and promote independence at the age.
Reading is a high priority in year 1 and therefore we aim to hear individual readers at least once a week and use our daily Read Write Inc sessions to hear all children in a small group. We aim to support the children's comprehension and understanding of the text through a variety of reading tasks linked to various texts. We believe that for children to learn they need to be happy and well supported. Lessons should be fun and inspiring. The children's work is valued and recognised an we feel it is very important for the children to have a caring and sharing attitude towards each other and encourage polite and well mannered behaviour.
Spring Term
Autumn Term
Year 1 - Craft Activity
Look at our lovely 'Owl Tree'