Class 4- The Ryelands
In the Ryelands we have 24 children:10 Y6 and 13 Y5. We have a kind and caring class who always try our best! Mr Carrick is the class teacher and Ms Yusuf is the Teaching assistant.
This term our topic is called ' Changing Britain'. We are looking at The Romans and then comparing how they live with how we live today. We will look at how our Governement runs the country and see how much we have moved on....
We started our topic with a trip to Roman Vindolanda. Take a look at some of the pictures here
Topic Web and Learning Journeys
Autumn Term (Mysterious World) (letter)
Spring Term (Being Human) (letter)
Summer Term (Changing Britain) (Letter)
Our Growth Mindset display . . . . .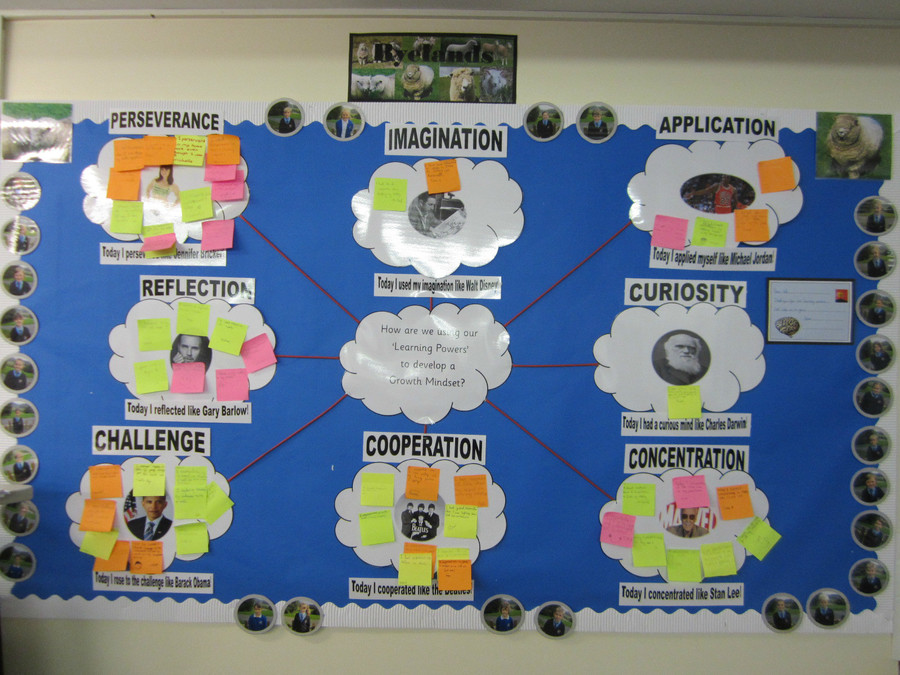 Undertaking a practical maths session. The children had to estimate how much was donated to charity at the christingle service. They then worked as a team to find the answer. We also found percentages of the total.
Making bread as part of our curriculum week, looking at healthy eating, in preparation for designing our community garden.