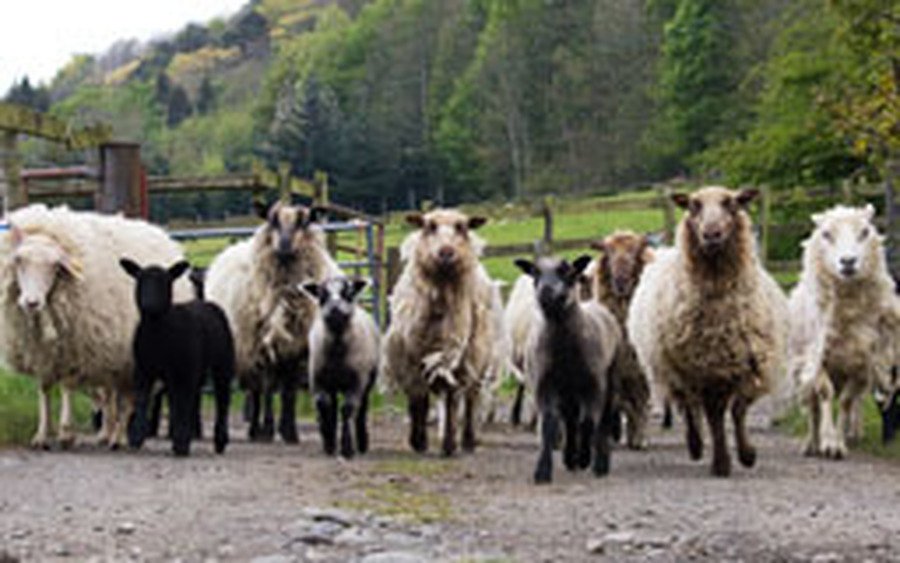 Year 4 (Shetlands)
Welcome to the Shetlands class!

Our wonderful class is made up of 19 year 4 children taught by Mrs. Morris. As a class, we love showing our parents what we have been doing each term, and sharing all our favourite parts of our learning journeys! We are a fun-loving, hardworking and friendly class who are always eager to learn.

Below is our information for each term; alongside pictures of us hard at work enjoying the varied activities we do in school.

There will also be our topic title, learning journeys and any other relevant documents for our class.

We hope you enjoy our webpage!

Our Class Information
Yearly Curriculum Coverage
Each term we will have a new topic to help us guide our learning as a class. These topics will give us an excellent opportunity to discover all about the wonderful, varied world that we live in. We always appreciate any books, artefacts or other resources that may help us learn within our topics that we can borrow.
Autumn - Innovative Industry
KS2 French Learning Journey
In this term we have studied all about the Victorians! We learnt about their lives, homes and jobs and even had a visit from a very special historian called Miss. Lucy. She told us all about the Victorian period, and brought us a museums worth of artefacts to explore, and play with.
Our focus author is David Walliams
Spring - Fact or Fantasy
Throughout this term we will be exploring the wonderful world of Fact and Fantasy! We will look at everything from fairy-tales and their origins; Myths and legends that the vikings told to how deforestation is effecting animal habitats. We will even be visited by the Lancaster University STEM team, who have created some wonderful fairy-tale engineering challenges for us.
Our focus author is Michael Morpurgo
Summer -
Learning Journeys
Topic Web
KS2 French Learning Journey
Our focus author is Michael Morpurgo.