Class 3
Welcome to Class 3, "The Herdwicks". There are 29 children in class 3, 9 year 3s and 20 year 4s. Their teachers are Mrs Thedham who works Monday to Wednesday and Miss Spence who works Thursday and Friday.
This term our topic is "Our Mysterious World" and you can read all about what we are working on in our Topic Web.
Class 3 recently spent a very exciting day at Coniston Water Park where we did canoeing and team building games, including the 'Peter Pan' tree swing and the 'Wobbly Ladder'. Some children also did orienteering and played on the ropes activity course. The day ended with hot dogs, doughnuts around a camp fire!

Our Growth Mindset display . . . . .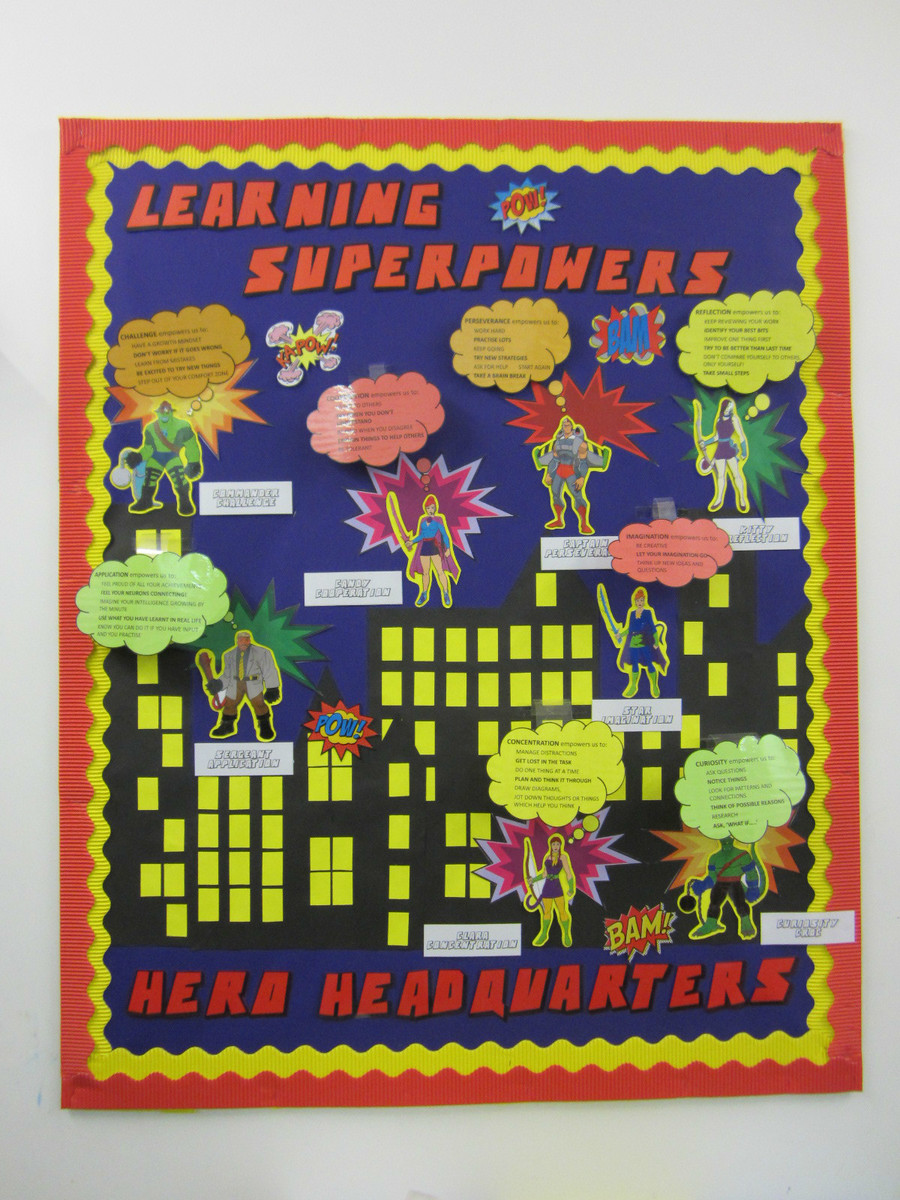 Creative Curriculum Week
During creative week we produced information posters about countries in Africa and we made our own models of African huts.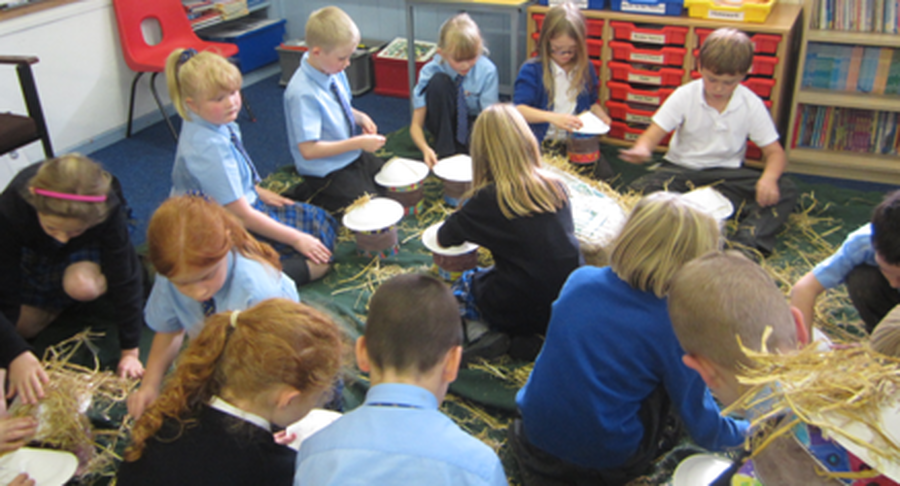 Our Literacy Display . . .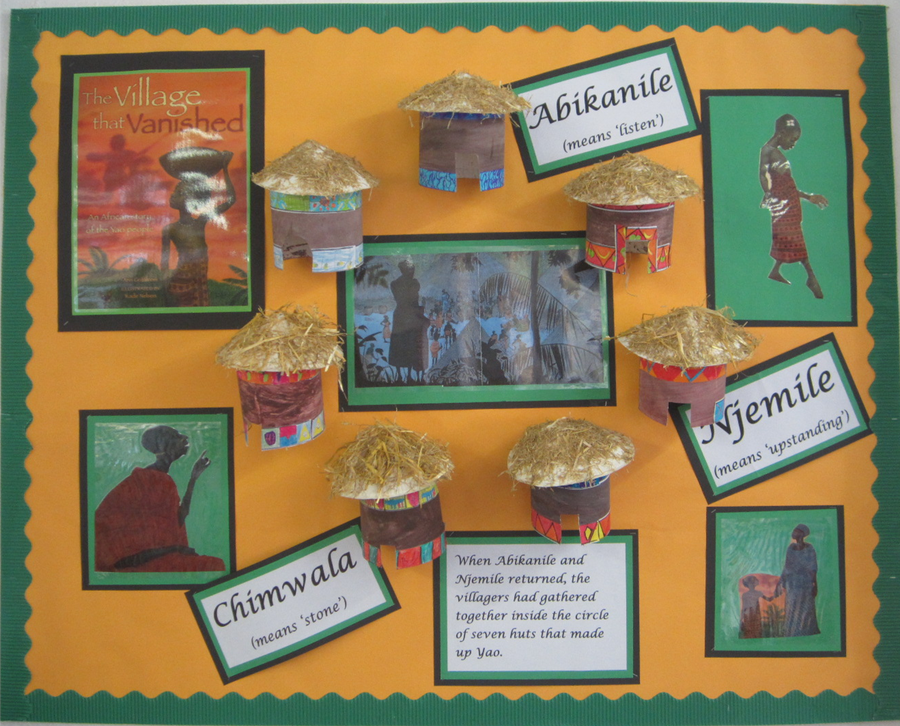 Water Park Trip - September 2014
Take a look at the photographs - we had a great time.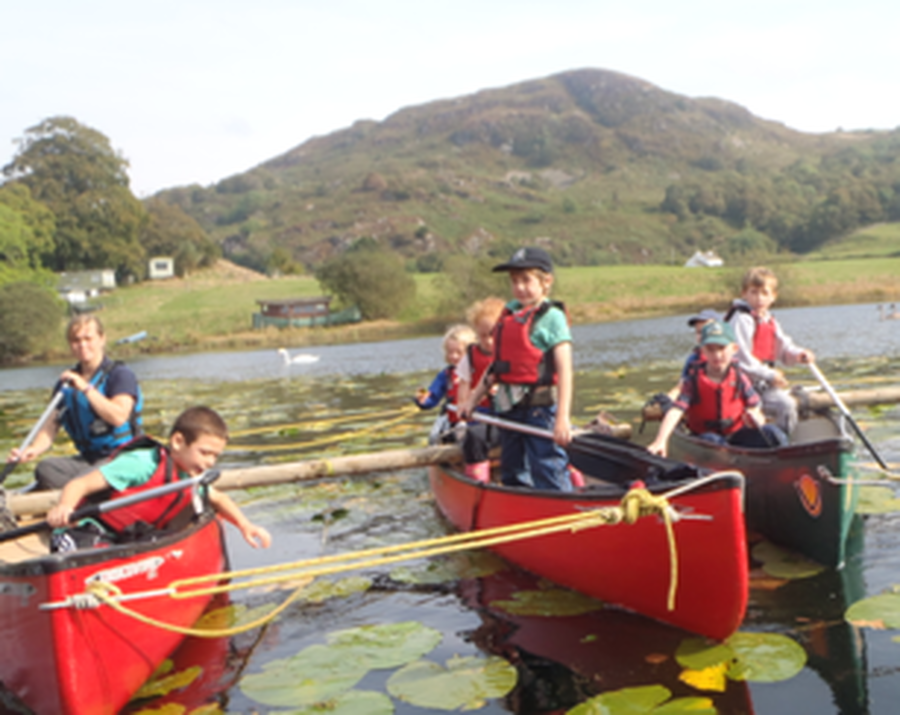 Mountain Day
"The the day we climbed a mountain!"
Class 3 - Coniston Old Man