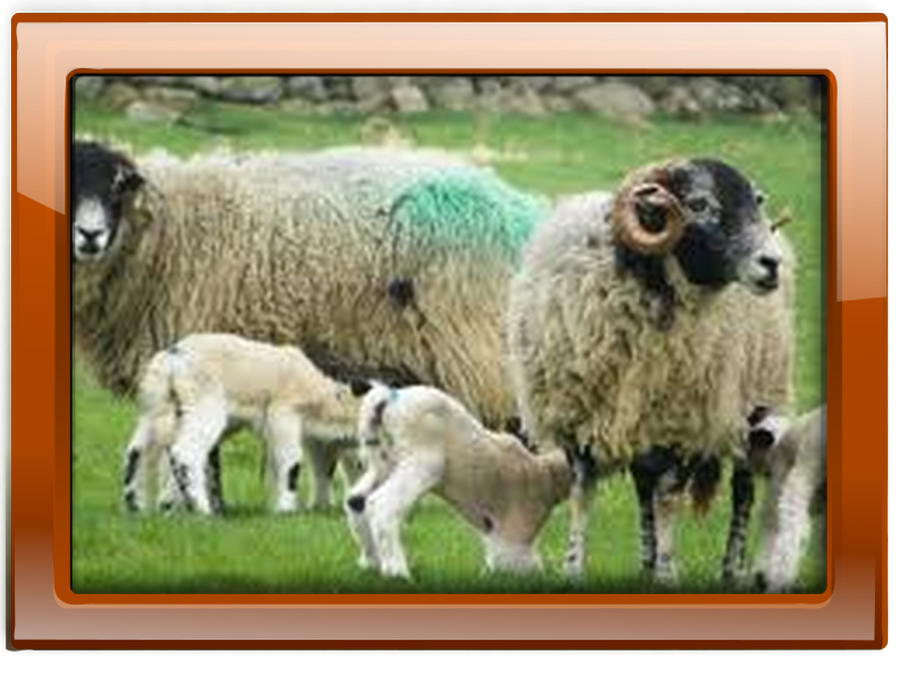 Y2-Swaledales
(2014-2015)
Welcome to our Y2 class! This year the children will be taught by Mrs Armstrong on Monday, Tuesday and Wednesday and Miss Sharp on a Thursday and Friday. Mrs Barker is our Teaching Assistant who will be supporting the children in Literacy and Numeracy for five mornings. Ms Yusuf will support our afternoon sessions, teaching French and Music on Mondays and Fridays.
In Year 2 we help the children to develop their ability to work independently. We encourage the children to become responsible for their own belongings and to be considerate towards others, particularly in the working classroom. We feel it is very important for the children to have a caring and sharing attitude towards each other and encourage polite and well mannered behaviour. All children are monitors and have individual responsibility for an area or job in the classroom.
We acknowledge that each child is a unique individual and therefore aim to provide a challenging but supportive curriculum drawing from our learning journeys to build skills and independence. Reading is a high priority in Year 2 therefore we aim to hear individual reading at least once a week and use guided reading sessions to support the children's comprehension and understanding of the text. Opportunities are given to children daily, for quiet reading and paired, guided reading to foster the love of books. We believe that, for children to learn they need to be happy and well supported. Lessons should be fun and inspiring. The children's work is valued and recognized.
AutumnTerm
Our topic this term is "Dangerous Animals" and we have planned lots of new and exciting activities. As always, the children have contributed their ideas and suggestions which we will be investigating and researching later this term! Our visit from Zoolab was a great success and we are hoping to conclude our studies with a visit to the South Lakes Animal Park.
Spring Term
This term we have planned a history based topic "Through the Keyhole". The children will have opportunities to find out about the past, with a focus on the Victorian era, using books, photographs, real artefacts and the internet to find out what it was like to live over a hundred years ago. We will start on Wednesday with our POW activities when we will be looking at a collection of artefacts on loan from The Dock Museum in Barrow. These are certain to be of great interest to the children and should get them excited about our topic. We are also planning a history related class trip for later in the term, details to be confirmed.
Summer Term
The children have started the Summer term full of enthusiasm and we are all looking forward to another exciting term ahead! Our topic this term is "Our Wonderful World". We will continue with our cross curricular approach to learning, linking subject areas to a common theme. The children will be finding out about the immediate locality of our school and comparing it to a contrasting area in Bangladesh. They will study weather patterns around the world and learn about plant life cycles and the conditions needed to grow a healthy runner bean plant. For more details please see the attached topic web and our Learning Journeys posted on the website.
Class Letters
Summer 2015
Spring 2015
Autumn 2014
This is our Growth Mindset display . . . . .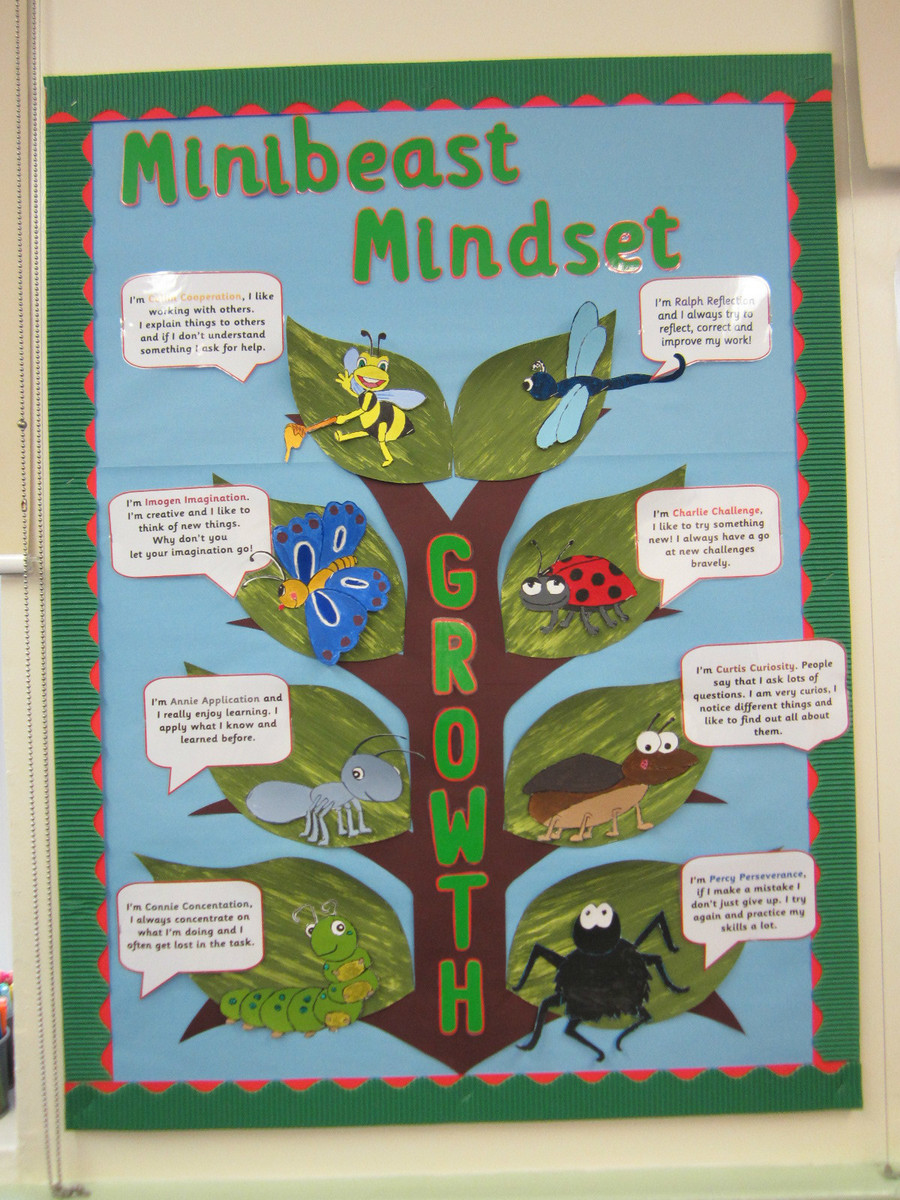 Victorian Artifacts
Critical Skills Challenge
In pairs the children had to create and deliver a short presentation on a Victorian household object! Watch one of them here. (Sorry about the rotation).
South Lakes Safari Zoo Trip
Letters to the new Reception Class - Summer 2014
The Year 2 children have been looking forward to welcoming all the children due to start Reception Class this autumn. They introduced themselves and the school through a personal letter to the children.
Abbots Reading Farm Visit
Year 1 and Year 2 children had a wonderful day at Abbots Reading Farm. They explored different habitats, learnt about animal care and behaviour and had a very exiting ride on the tractor.
Creative Curriculum Week 2
During our recent creative curriculum week we continued with our topic 'Famous people'.
The focus of activities included history, art and drama subjects.
We were all famous for a day!
Creative Curriculum Workshop
Creative Curriculum Week 1
We are having a fantastic week this week as the whole school have been enjoying a week full of creative activities and topics linked to all of the foundation subjects. Our focus has been on art, history and music through famous people such as Vincent Van Gogh, Florence Nightingale and Stevie Wonder.Class 1 and 2 have produced some excellent pieces of work.
er text...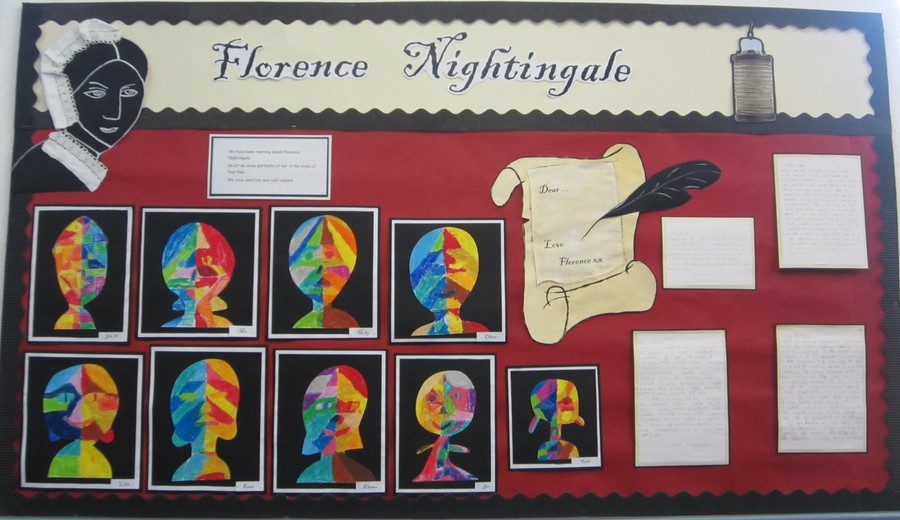 Click on the images below to read our letters from Florence Nightingale to her parents.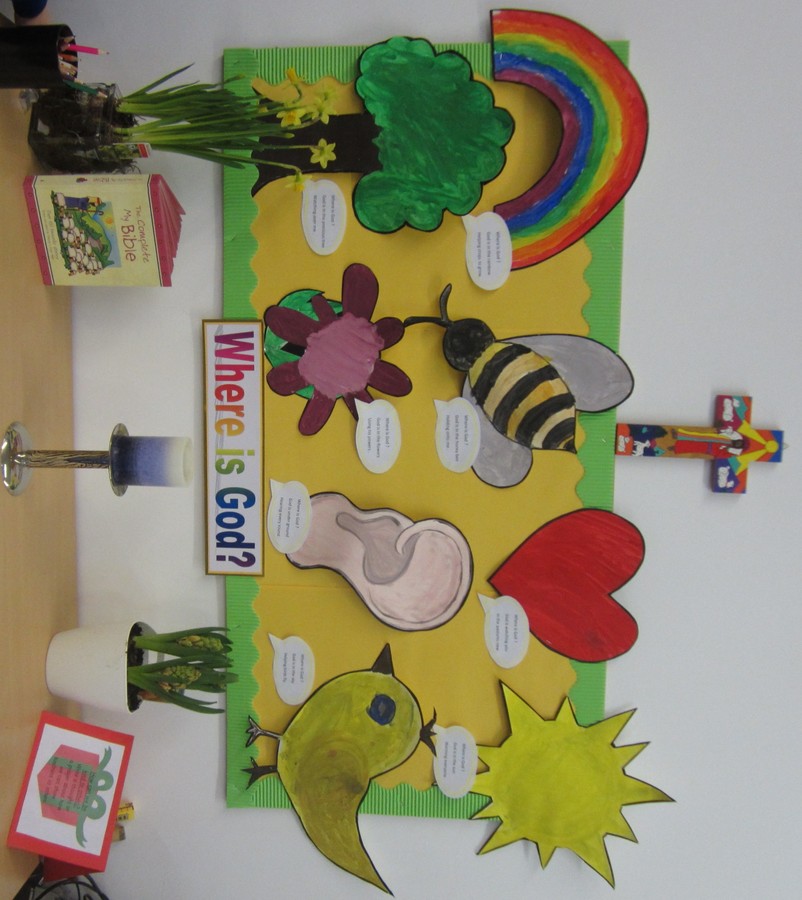 During our study of Christianity we created our own poems entitled 'Where is God?'
Where is God?
Where is God?
God is in the sky
helping birds to fly.
Where is God?
God is under ground
hearing every sound.
Where is God?
God is in the sun
warming everyone.
Where is God?
God is in the rainbow
helping crops to grow.
Where is God?
God is in the flowers
using his powers.
Where is God?
God is in the precious tree
watching over me.
Learning Journeys and our Perfect Presentation targets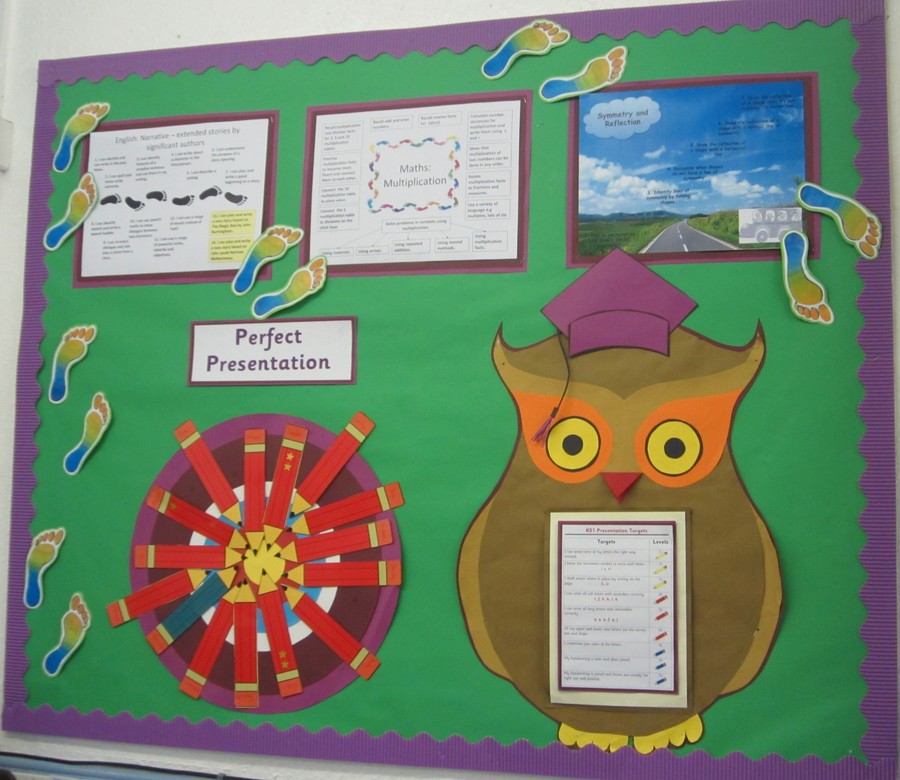 We all aim to achieve perfection with our presentation. To see our presentation targets click on the link.