Y2 (Swaledales)
This year the children will be taught by Mrs Armstrong on Monday, Tuesday and Wednesday and Mrs Turner on a Thursday and Friday. They will be supported every morning by our Senior Teaching Assistant Mrs Dixon. Ms Yusuf will continue to teach French and ICT. In the afternoon the Year 1 children join the class. This will provide an opportunity to work on team challenges, widen friendship groups and extend our creative curriculum.
At this age, children are so eager to learn new things and share any experiences that they have had. This is encouraged and is a very enjoyable part of teaching this age group. The topics that we cover in year 2 are taught in many different ways that give each individual child the chance to share. We provide a challenging but supportive curriculum drawing from our learning journeys to build skills and independence. Reading is a high priority in the Swaledales therefore we aim to hear individual reading at least once a week and use Read Write Inc to support the children's decoding and comprehension skills. RWI writing sessions link writing tasks to the books they are reading. RWI books will be sent home weekly for you to support your child's confidence in reading fluently. We feel it is very important for the children to have a caring and sharing attitude towards each other and encourage polite and well mannered behaviour.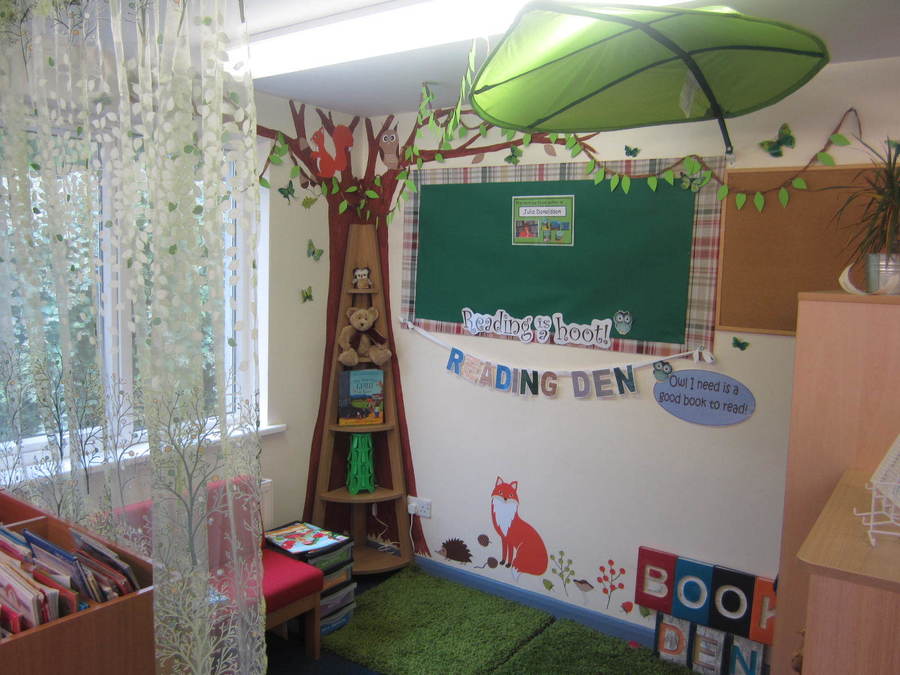 ________________________________________________________________
Dance Platform 2018
"Strictly"
. . . " we had a fab-u-lous time !! "
_________________________________________________________
Look at our Christmas cards
from our Italian Penfriends . . .