Creative Weeks Spring 2016
KS2
As part of our topic on Ancient Civilisations we will be looking at them in more detail and completing some art, English, DT and IT tasks related to it. See below for plan and pics to follow!
KS1
To kick start our creative week, linked to the topic of 'Famous People in History' we all dressed up as a famous person. During the week we will be exploring Art and Design, DT, History, Music and Drama related to our topic.
KS 1 Creative Curriculum Plan-Easter
Very proud of our excellent Easter Eggs!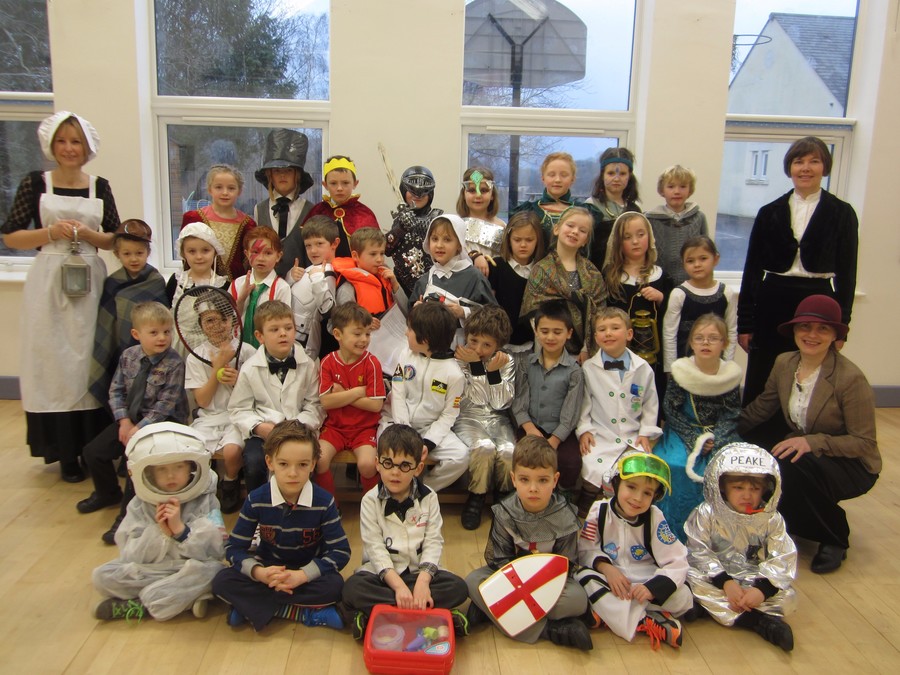 Early Years- Reception
As part of our Beatrix Potter topic we will be getting creative with all things Peter Rabbit. Our curriculum focus will be linked to Understanding the World and Expressive Arts and Design along with Literacy and Maths. I have attached our week overview, but I aim to be as flexible as possible so the activities may vary slightly!
Spring 2nd Creative Week- Easter
We had a brilliant week.